Weddings By Polyanthi, A Short Clip With Behind The Scenes Footage
At Polyanthi, we're excited to make your wedding flowers unique. 
Your wedding day is one of the most important days of your life, so you want everything to be perfect. And when it comes to wedding flowers, Sydney-based Polyanthi is a florist you can trust.
With over 5 years of experience as wedding florists, we know how to create stunningly beautiful floral arrangements that will make your wedding day even more special. We will work with you to understand your style and vision for your big day and create something truly unique and memorable.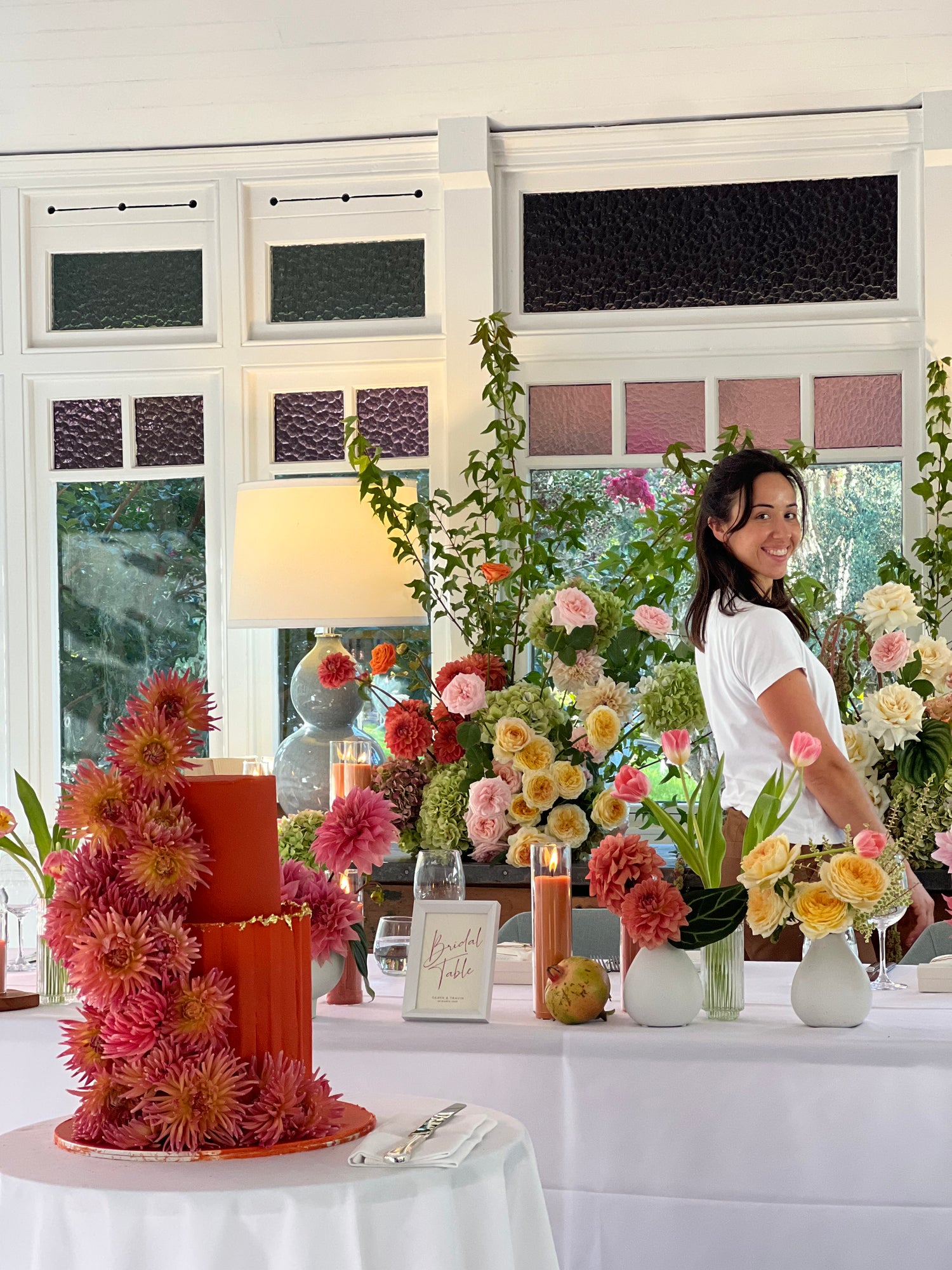 Beautiful floral arrangements and fresh bouquets
We have a huge range of beautiful wedding flowers to choose from, so you can find the perfect ones to match your wedding theme and style.
Whether you want something classic and elegant, or something a little more contemporary, our experienced floral designers will work with you to create the perfect wedding bridal bouquets, corsages, boutonnieres, centrepieces, flower crowns, reception flowers, and other floral decorations.
Tailor your bouquet to your unique requirements
Each bride is unique and so are her wedding flowers. That's why we offer a range of services to make sure your bouquet is just right for you. Whether you need help choosing the right flowers or creating a custom design, we're here to make your wedding dreams come true.
If you're not sure where to start, our talented team can provide some inspiration and guidance. We can also work with your other wedding suppliers, such as your venue and photographer, to make sure everything comes together perfectly.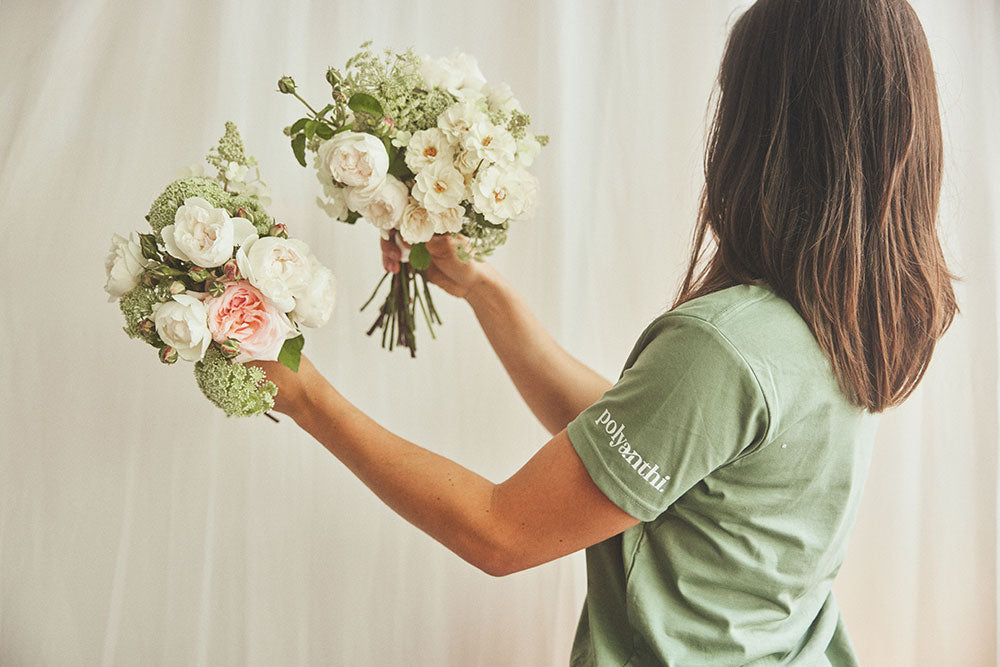 Hand-delivered with care across Sydney
Every one of our orders is carefully prepared, packed, and delivered on time, every time. Our staff takes care of everything from the moment you place your order to ensure that your flowers arrive fresh and gorgeous.
On the day of your wedding, we will deliver and set up your fresh flowers, so you don't have to worry about a thing. From start to finish, our goal is to make your wedding flower experience as stress-free and enjoyable as possible.
Our process for arranging wedding flowers
1. Quick questionnaire

To get to know you better, we have prepared a quick form below or you to fill out. This will help us understand any specifics you might have for your wedding flowers, including your colour palette preference, wedding date, and budget. We also ask for your contact details so that we can get in touch with you to discuss your order.

2. Consultation

Once we have received your questionnaire, one of our professional florists will give you a call to discuss your wedding flowers in more detail. This is an opportunity for us to get to know you better and understand your vision for your perfect day. We will also answer any questions you might have about our services.

3. Design Proposal

After your consultation, we will put together a floral design proposal for you based on your preferences. This will include photos and descriptions of the different types of beautiful flowers we recommend for your wedding, as well as an estimate of the cost.

4. Order Confirmation

Once you have decided to go ahead with the proposal, we will send you an order confirmation outlining the details of your wedding flowers. This includes the type of flowers, delivery date, and any special instructions.

5. Delivery and Set up

On the day of your wedding, we will deliver and set up only the freshest and highest quality flowers according to your specifications. We take care of everything, so you can relax and enjoy your special day.
Ready to start planning your wedding flowers?
Thank you for considering us as your wedding florist in Sydney! We look forward to working with you to create the perfect flowers for your big day.
To get started, please fill out our quick form below and we will be in touch to discuss your wedding flowers in more detail. We can't wait to help make your wedding day even more special!
Areas We Deliver to Within Sydney
We deliver to all suburbs and postcodes within NSW. Postcodes and costs are shown here. If you cannot see your desired area, please call us on 0431677355 so we can help you!